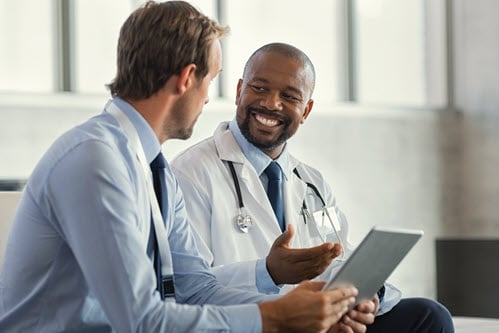 Over the past 30 years, Healthcare Risk Advisors has created and managed numerous hospital self-insurance programs for our clients. Whether you need advisory services for self-insurance formation or require enhanced capabilities to operate and administer your current self-insurance program, Healthcare Risk Advisors provides expert advice based on decades of experience in this area.
Clients of our self-insurance services also benefit from patient safety and claims services designed to reduce MPL risk, minimize claims and lower premiums.
Talk to one of our experts today.
Ready to take advantage of our dedicated and experienced risk management team?
​Or simply want to hear more about how we work to minimize undesirable outcomes for hospitals and patients alike?
Get in touch today.​