Data Analytics Center of Excellence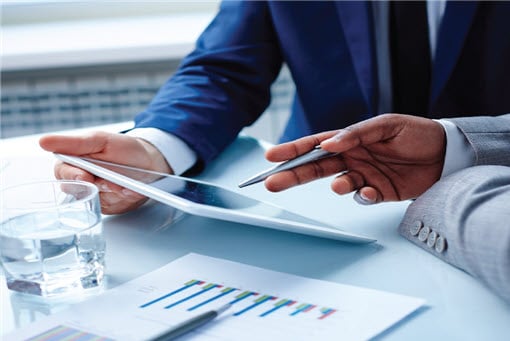 HRA leverages a team of actuaries and healthcare analytics experts to support our clients in making data-driven decisions to improve patient safety and reduce medical malpractice exposures, leading to improved financial performance.
Data sharing and collaboration is essential to improving patient safety and reducing the rate of medical malpractice claims – and to ensure your policy is priced to appropriately manage your risk. Through the identification of high-risk, high-cost complications, and the implementation of effective operational improvements, together, we can accelerate patient safety and optimize risk management efforts.
Our experienced analytics team leverages a modern data analytics platform, and analyzes a wealth of procedural and claims data to identify liability trends, losses, and potential exposures. Then, our in-house experts collaboratively with our clients, develop actions plans and resources to mitigate the risk identified by the analytics team. We partner with your teams to establish an organizational culture that encourages constant improvement in risk management efforts.
We use analytics to:
Ensure we're underwriting at the right price to manage your risk​
Pass along savings not identifiable with traditional loss rating techniques​
Make recommendations to improve your losses by identifying patterns that are driving losses across our customer base
Help you integrate risk management and patient safety in a way that motivates change and drives action by highlighting the drivers between medical liability and your larger operations
Partner with your teams to support your priority projects with customized data and insight​​
Talk to one of our experts today.
Ready to take advantage of our dedicated and experienced risk management team?
Or simply want to hear more about how we work to minimize undesirable outcomes for hospitals and patients alike?
Get in touch today.​