For New York Physicians
A division of Healthcare Risk Advisors, Hospitals Insurance Company (HIC), provides insurance products and services to more than 10,000 physicians in the metropolitan New York area who are employees of our client hospitals or are affiliated with those hospitals.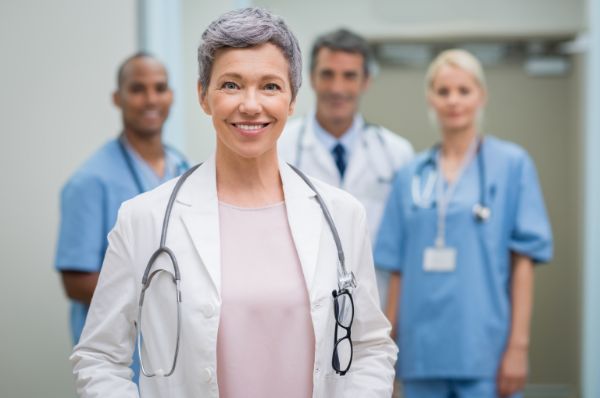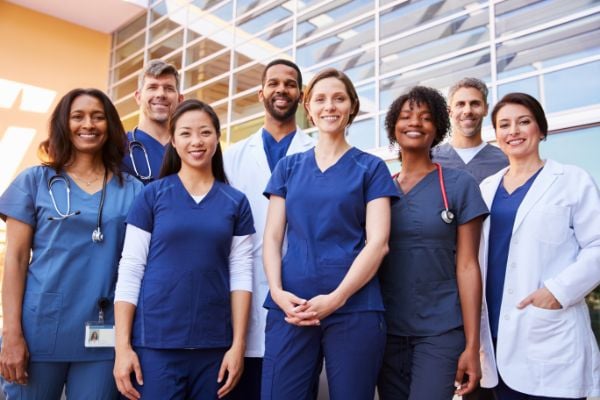 For Hospitals
We have a strong history of leading patient safety initiatives and leveraging data to minimize risk and prevent claims. For decades, our expertise was exclusive to aiding the closed system of hospitals at which we were founded. We take pride in the fact that we are now able to take this experience and use it to help hospitals throughout the nation manage their risk.
The HRA 3P Promise
Healthcare Risk Advisors is constantly striving to reduce medical malpractice lawsuits through our 3P system.
Prevent
Risk Management Tools and Education
Innovative Safety Initiatives
Preclude
Provider and Staff Education
Family Engagement and Communication
Coaching and Simulation
Prevail
EHR: Patient Documentation Improvements
Provide Best Possible Defense in Event of Lawsuit
Leverage 30+ Years of Litigation Experience Defending Providers
Talk to one of our experts today.
Want to learn more about our solutions or have a question? Feel free to fill out the form and we will be in touch to help answer any of your questions.