Solutions for Hospitals
Comprehensive insurance and risk management advisory services for hospitals and healthcare organizations.
For over 40 years, Healthcare Risk Advisors has partnered with large and small healthcare organizations to identify and solve their unique self-insurance, risk transfer, and risk management needs.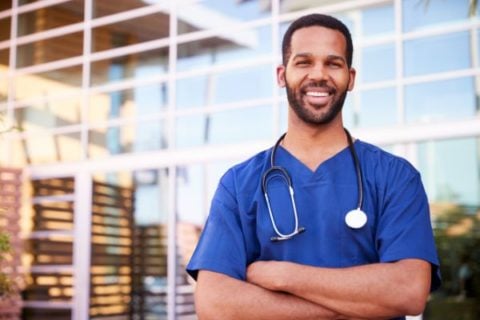 Services
How can Healthcare Risk Advisors help you manage your risk?​ HRA offers the following intervention services.
Patient Safety and Risk Management
Education, training, and risk management best practices.
Data Analytics Services
Leveraging claims, risk, and clinical data in support of patient safety initiatives.
Talk to one of our experts today.
Ready to take advantage of our dedicated and experienced risk management team?
​
Or simply want to hear more about how we work to minimize undesirable outcomes for hospitals and patients alike?
Get in touch today.​