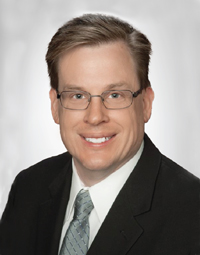 Paul MacLellan
SVP, Growth
Paul MacLellan is an industry leader in healthcare quality improvement, value-based contracting, population health, and operational performance management. He has a deep understanding of how create positive partnerships that drive improve healthcare outcomes.
Mr. MacLellan serves the Senior Vice President of Growth. In this capacity, he is responsible for expanding HRA's risk management solutions to physician groups, integrated delivery systems, and hospitals of all sizes throughout the United States, and for continuing to grow HRA's insurance and liability service offerings to individual practices in the state of New York.
In addition to his current role at HRA, Mr. MacLellan serves as the President of Medical Advantage, a member of the TDC Group along with HRA. Under his leadership, Medical Advantage has doubled revenue and expanded into new markets and become a nationally recognized healthcare solutions company serving health plans, health systems, physician groups and practices.
Before joining HRA, Mr. MacLellan was Director at Blue Cross Blue Shield of Michigan (BCBSM) where he was responsible for leading IT and analytics for the Value Partnerships and the Chief Medical Officer. In this role, he was a key architect in the development of the first fully–integrated data solution to support clinical analytics and reporting.
Mr. MacLellanr's experience also includes the launch of two start-up companies, Route One LLC, where he managed an indirect lending product for automotive finance, and RealAge, Inc., where he developed a web-based health risk appraisal system.
Mr. MacLellan holds a Bachelor of Mathematics degree from the University of Waterloo, Ontario Canada.